I'm an author, public speaker, and diversity & inclusion advocate based in Hyderabad, India.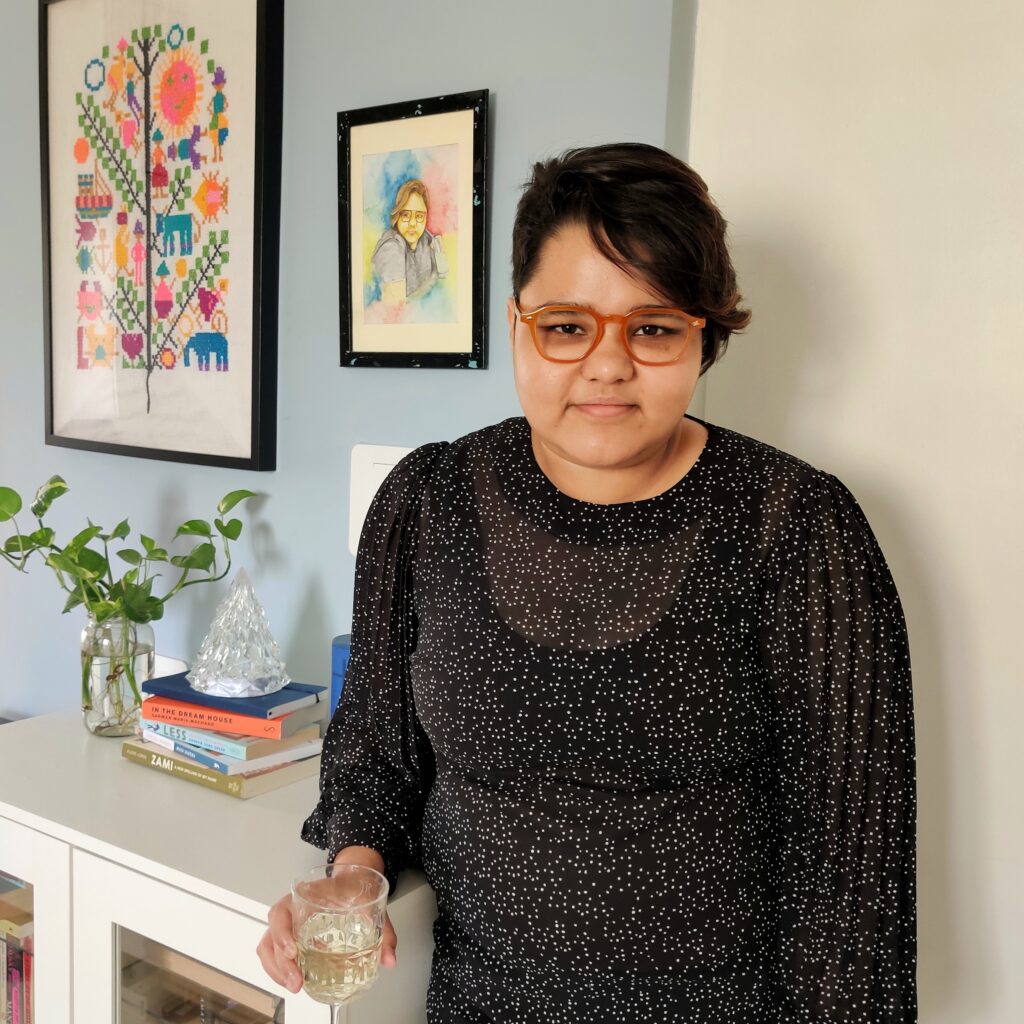 My book Homeless: Growing Up Lesbian and Dyslexic in India (March 2023) was published by Simon & Schuster and Yoda Press. My first book Means to an End (2017) was published by Leadstart Publishing.
I host a podcast called Queerious Connections where, along with a guest, I explore queer identities, intersectional views, and the challenges of being a person in the world. It's available on Spotify and Amazon Music.
I currently work at Salesforce, a US-based Software company, where I write technical documentation about cloud computing. I am also part of their LGBTQ+ ERG leadership team in India where I've curated, hosted, and spoken at several LGBTQ+ awareness sessions, discussions, and events. I also produced an initiative that enabled each org at Salesforce to hold DEI-related discussions around topics like unconscious bias, microaggressions, etc.
I was also part of the founding team of Oracle Pride Employee Network (OPEN) at Oracle India.
Honors:
Shortlisted for The Leicester Writes Short Story Prize, 2021
Longlisted for The Disquiet International Prize, 2021
A selection of my short stories:
---
Subscribe to my mailing list